---
Patella Fracture
Some patella fractures are relatively minor (hairline crack) and don't require surgery. However, if the patella fractures and the pieces separate enough, it is not possible to straighten the knee. Furthermore, if the cartilage surface is too uneven, these fractures require repair. During the repair, the patella pieces are brought together and lined up as close as possible. They are then secured with a combination of wires or screws. The risk of developing arthritis is always higher when there is damage to the cartilage in a joint.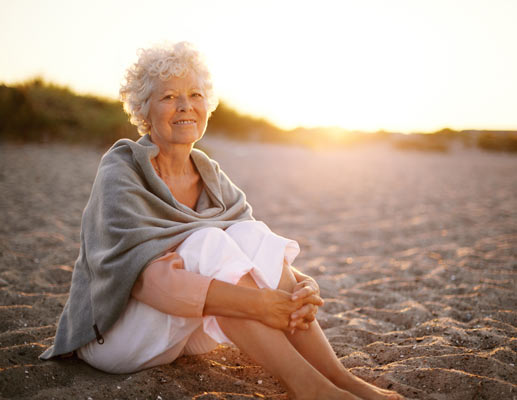 Tibial Plateau Fracture
The tibial plateau is the top of the tibia. It is the bone directly under the cartilage. It is very important because irregularities of this surface can result in early arthritis. Tibial plateau fractures disrupt the cartilage and underlying bone. The resulting irregularities need to be corrected. They typically require plates and screws.

Because of the number of complex knee injuries referred to our practice, we routinely treat tibial plateau fractures. In fact, they are frequently associated with meniscus and ligament injuries. These combined fracture and soft tissue (meniscus, ligament) traumas are complex, and we routinely accept transfers from all over Arizona for these injuries.
Ankle Fracture
We recognize that the ankle is not part of the knee. However, ankle fractures are commonly associated with many of the other injuries we treat. Therefore, it is a common condition we treat. The ankle is critical to walking and the bones need to be lined up as closely as possible. Some fractures are considered stable and can be treated with a walking boot. If the fracture is unstable, then fixing the fracture with a plate and screws is recommended.