---
The distal radius (wrist) is not considered part of the shoulder. However, distal radius fractures are frequently treated in our office. Therefore, we have included it in this section. The radius is one of the two bones of the forearm. The end of the radius that is close to the hand is called the "distal radius." It is critical to the function of the hand. Distal radius fractures need to be carefully evaluated to determine the best course of treatment.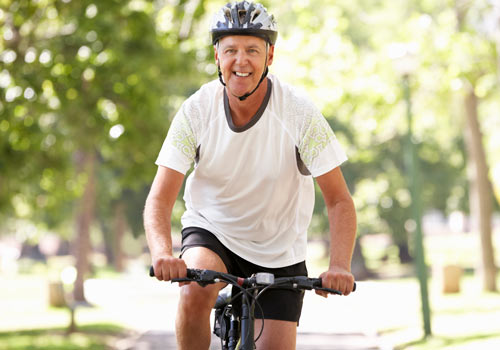 There are different ways to treat a distal radius fracture. The treatment method chosen depends on a number of factors including age, functional level, medical problems, and the type of fracture. In the end, the most important thing is that the bone is lined up as close as possible to how it was before the fracture. However, stiffness (loss of motion) is also an important factor to consider.
For minimally displaced fractures (hairline), a removable splint or short arm cast (below the elbow) is typically used. The removable splint has the advantage of allowing early range of motion. The cast offers some additional protection in the event of additional trauma.
For displaced (bone is separated) fractures the bone can be reduced (set) and placed in a long arm cast (above the elbow). The bone needs to have x-rays repeated for the first several weeks to make sure it doesn't move. The cast is typically left in place for 6 weeks. At that time it is removed. The wrist will be stiff and therapy is initiated.
Another option is to fix the distal radius with a plate and screws. The advantage of this is that therapy is started one week after surgery. In our experience, patients who undergo plate and screw fixation of distal radius fractures recover faster, have better wrist motion after it has healed, and have better function.