---
The shoulder actually has two joints. The large joint is made up of the ball (humerus) and socket (scapula). The small joint is called the acromioclavicular joint (AC joint). It is formed by the end of the clavicle and the top of the scapula.

The most common condition of the acromioclavicular joint is arthritis. This is common in people who have been active. In fact, arthritis in this part of the shoulder can occur at a very young age. Bone spurs can form and push on the rotator cuff resulting in impingement (see section on impingement).

The acromioclavicular joint is on the top of the shoulder. It is frequently tender. It may hurt with overhead activities. In addition, it may cause pain when you reach across your body.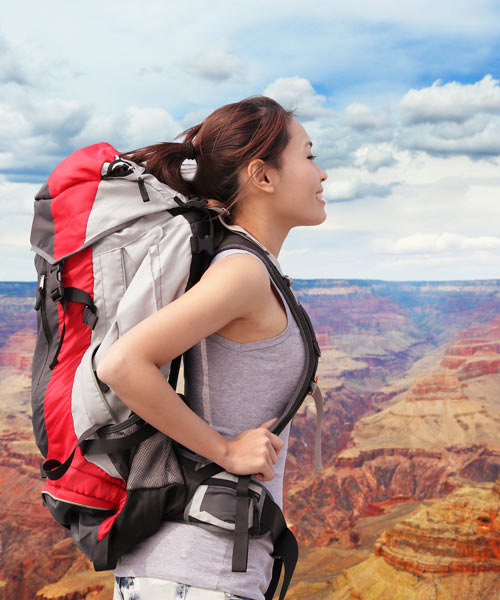 The treatment for acromioclavicular joint pain is activity modification, oral nonsteroidal anti-inflammatories, topical pain relievers, and cortisone injections. If symptoms persist, surgery is indicated. The end of the clavicle can be removed with the arthroscope. After this is performed the clavicle and acromion are no longer in contact. The pain typically resolves.
The acromioclavicular joint (AC joint) can also be sprained. This occurs when there is a direct blow to the shoulder or a fall on an outstretched hand. In this situation the ligaments connecting the AC joint are damaged, but will typically heal in 4-6 weeks.
With more force the acromioclavicular joint can separate or dislocate. This is what occurs when you hear that a quarterback had a shoulder separation. When this occurs the ligaments supporting the acromioclavicular joint are torn. The shoulder will drop and the end of the clavicle will become prominent. The amount of tearing will determine how much the shoulder will drop. This can result in a great deal of shoulder pain.
The pain associated with acromioclavicular joint separations typically resolves over time. The deformity of the shoulder depends on the amount of separation. Many people are able to resume their normal activities. However, some people have continued pain and difficulty with activities. If this is the case, the acromioclavicular joint can be reduced (put back in it's normal position) and the ligaments reconstructed. This can be done as an open (approximately 6 cm incision) procedure or with an arthroscope. I think it's important to note that acromioclavicular joint reconstructions have traditionally had high failure rates. There have been many open and arthroscopic techniques described. However, we feel strongly that this procedure has the best results when it is done open. Therefore, we do not perform this procedure arthroscopically.