---
The shoulder is a frequent source of pain and disability. In this section we review some of the common conditions that affect the shoulder and the treatment options. These conditions include sprains and mild cartilage abnormalities that respond well to supportive measures (anti-inflammatories, activity modification, physical therapy, injections). It also includes tears (rotator cuff, labrum, biceps) that sometimes require arthroscopic procedures. In addition, we cover arthritis and how it can progress and require total shoulder replacement. We also discuss the role of the reverse total shoulder replacement in the treatment of complex or previously untreatable conditions of the shoulder such as: rotator cuff tears with arthritis (rotator cuff arthropathy), massive irreparable rotator cuff tears (tears that can't be repaired), failed rotator cuff repairs (the rotator cuff repair didn't work), and deformities (malunions) following fractures.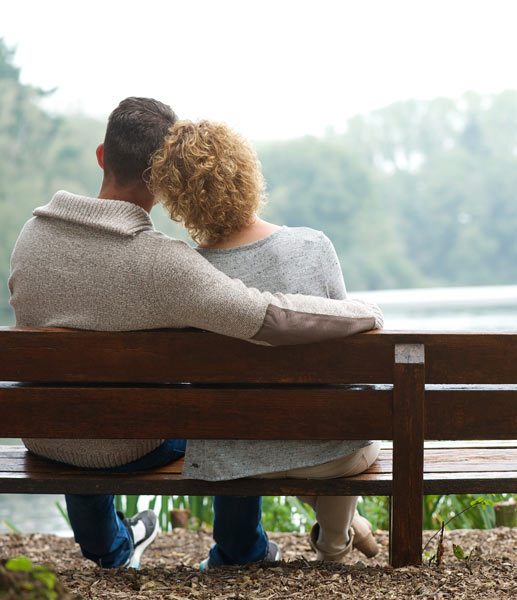 Lift your arm as high as you can. Touch the top of your head. Reach behind your back. The shoulder, which is composed of bone, ligaments, cartilage, and tendons, provides a tremendous range of motion when it is functioning normally. It is an amazing group of connected structures. Like many joints, injuries or degenerative conditions of the shoulder can cause pain, stiffness, weakness, or loss of range of motion.
The shoulder anatomy lesson begins with understanding the bony structure. The top of the humerus forms a ball and a portion of the scapula forms a socket. The socket is shallow. This allows the shoulder to have more range of motion.
In order for the humerus (ball) to remain in contact with the socket, there are static (stationary) and dynamic (in motion) structures to hold it in place. The ligaments of the shoulder come together to form what is called a capsule.
The capsule is the primary static stabilizer of the shoulder. The labrum is a cartilage ring that is attached to the glenoid (socket). The labrum also functions to help stabilize the shoulder. It is similar to a bumper.
The primary dynamic stabilizer of the shoulder is the rotator cuff. The rotator cuff is composed of four muscles.
Those muscles then form four tendons. Tendons are structures that connect muscles to bones. The rotator cuff also helps to move the arm.
The biceps muscle actually begins as two tendons. That's why it's called the bi (meaning two) -ceps. One of those tendons begins on the labrum and then runs with the rotator cuff. It is a common source of shoulder and arm pain.